church planting
M4 is built around the ABC's of church planting: Assessment, Basic Training and Coaching. We have created an online & interview system for assessment that helps leaders find the right church planting candidates. Our basic training, allows, not just for content, but for a unique environment for planters and their teams to guide them during the first 2-3 years of their church plant.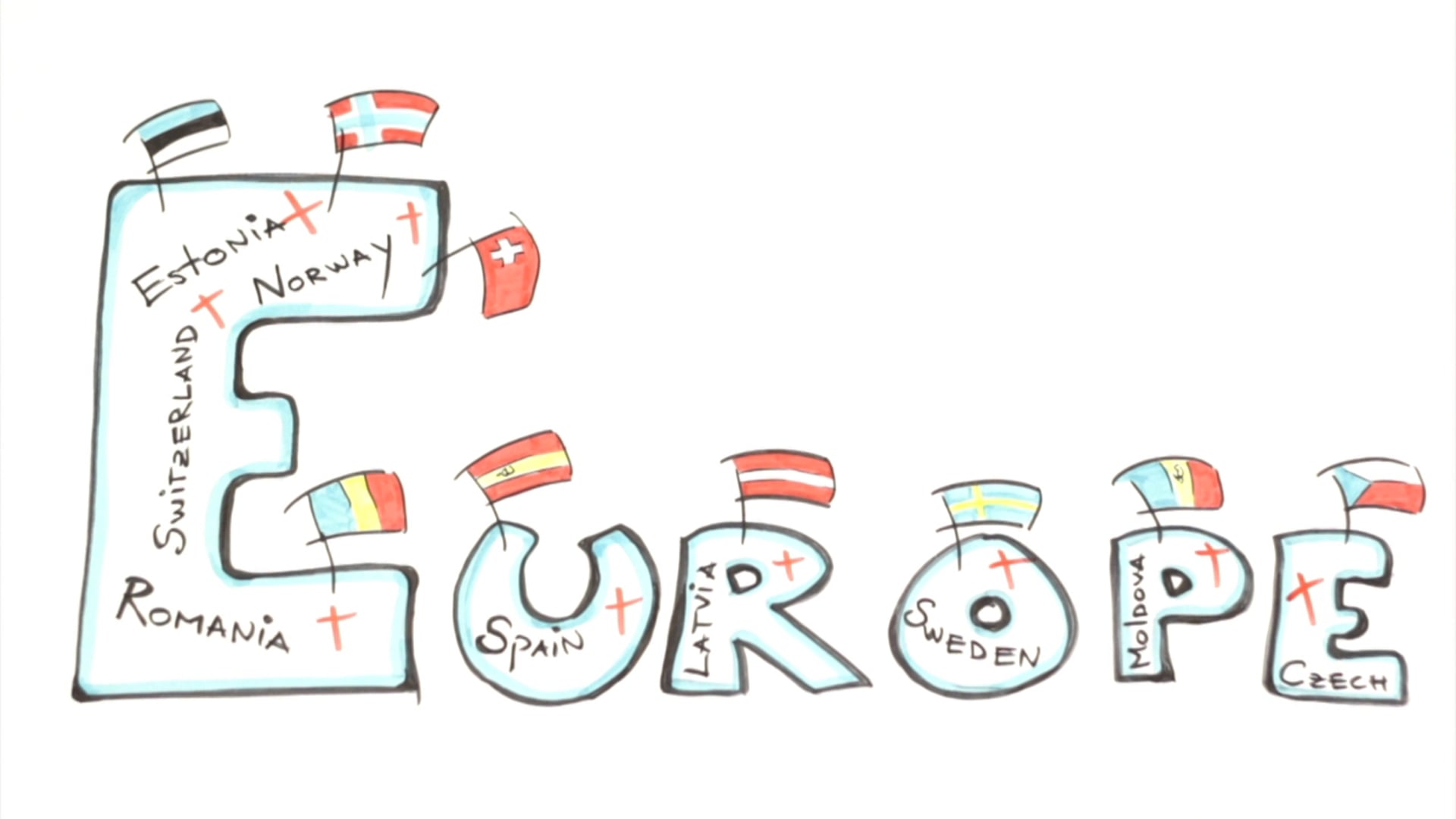 learning communities
Coaching, conducted by experienced planters and leaders, helps teams take their plans from a dream to reality. The content in the training platform has been developed from 30 years of church planting experience in the European context, and it formed around these four topics: Master; Mission; Multiplication and Movement.